Our Offer
Every meeting with the Wanted Experience may show us possibilities of conscious attitude towards the life across all the themes. The Wanted Experience is able to capture and describe energetic causes of various aspects of the collective consciousness. Each its word brings us nearer to the spiritual essence and natural state of consciousness of the greatest pleasure. The Wanted Experience's doctrine shows us that body, mind, emotions and ego constitute instruments of spiritual basis. Thanks to them, our spiritual basis is able to grow and to fulfil all its desired experience.
Would you like to use channeling for your development?
Just have a look, what sort of possibilities we are bringing.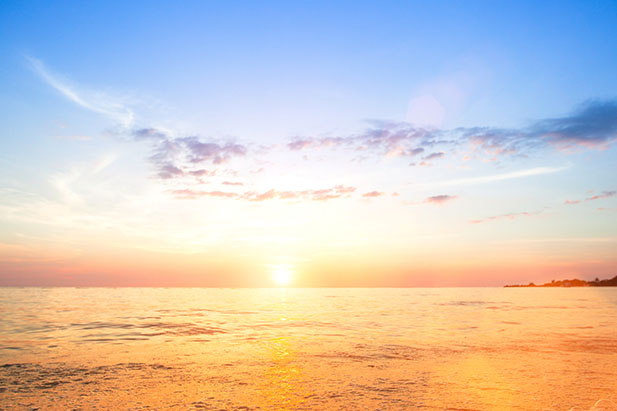 Individual channeling
There will be a personal consultation accompanied by direct channeling with the Wanted Experience. The individual approach enables a detailed discussion on the themes chosen by you. We find primary causes of all the acts in your own mind, thus we understand the inner causes and impetuses of our actions and we can start to change. Thanks to personal consultation, we may gradually acquire a distant look when solving problems, we understand energetic causes, we feel a connection with spiritual substance and we know, what sort of further step it is necessary to do on the way through our lives.
Personal consulting is performed by means of application GoToMeeting.
If you are interested to meet face to face in Czech, let us know.
Duration: 60 minutes
Price: 145 EUR or 165 UDS
TERMS AND REGISTRATION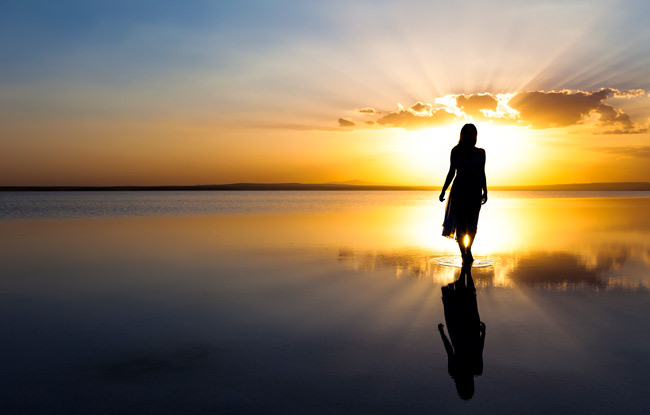 Individual channeling tutorial
You perceive call of your spirit and would like to learn channeling. By means of individual lessons, you will learn to use channeling in security. We will show you the way to your own connection with the subtle world. You will acquire the principles of correct channeling use and recognize, whether you are prepared for the channeling practice.
Individual tutorial is performed by means of application GoToMeeting. If you are interested to meet face to face in Czech, let us know.
Duration: 60 minutes
Price: 165 EUR or 190 UDS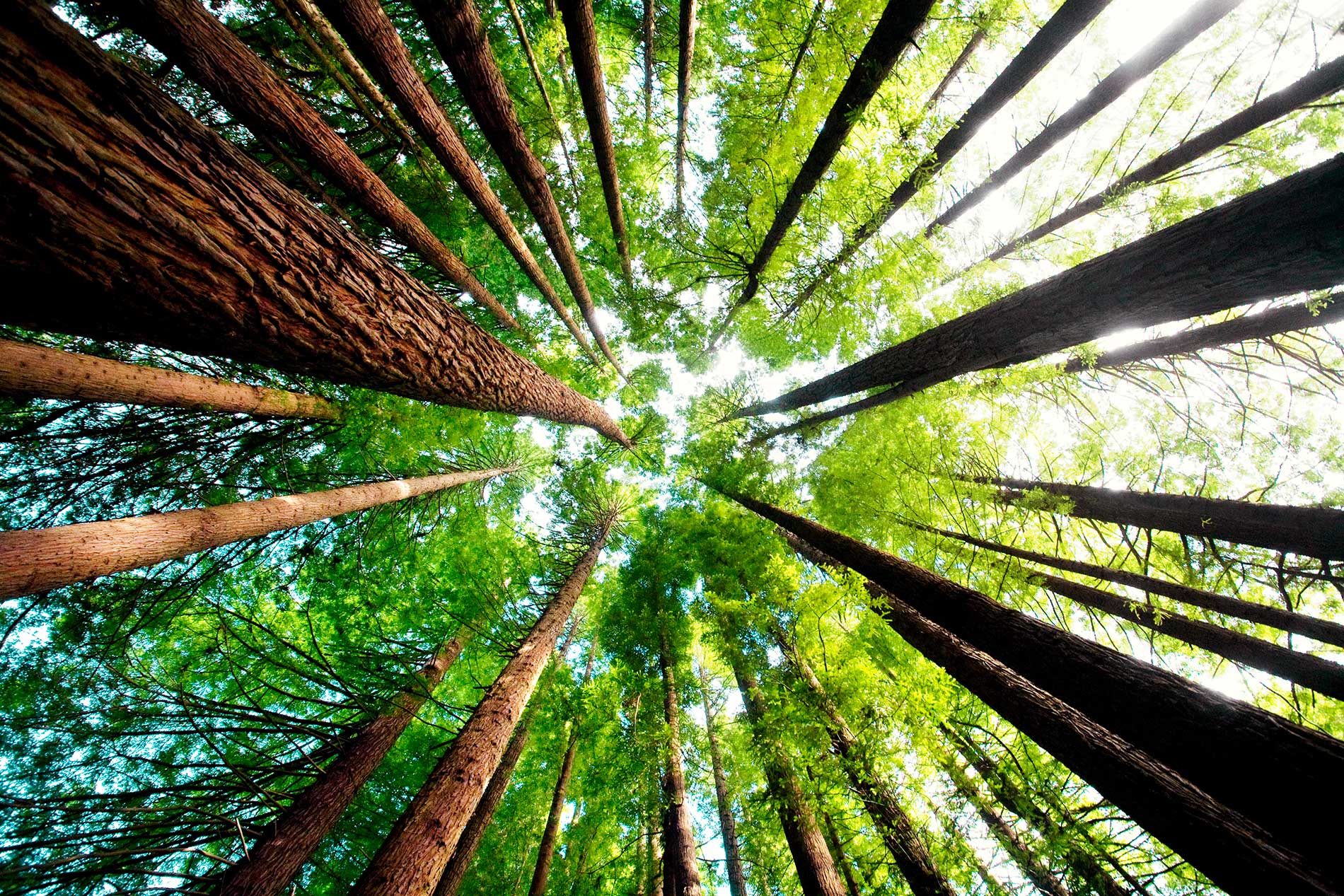 Reconective healing
It is a method of healing that arose thanks to the channeling of Dr. Erica Pearla. It is a non-contact transmission of energy, information and light. Healing is the adjustment of balance in the body, mind and energy level.
Reconnective treatment takes place in person in Prague or remotely at your home.
Duration: 60 minutes
Price: 145 EUR or 165 UDS